MHM Hoodie (Mental Health Matters)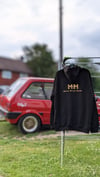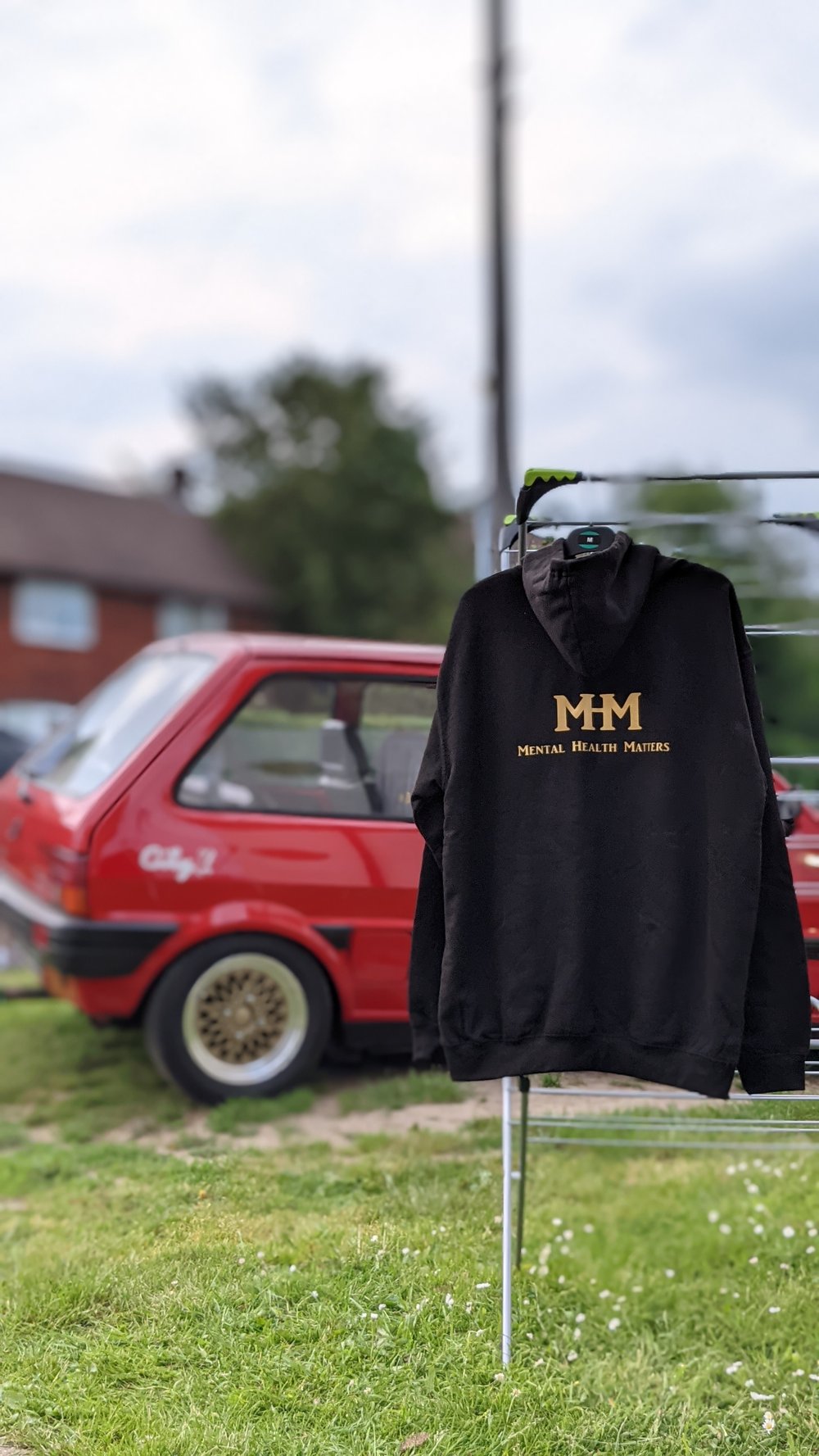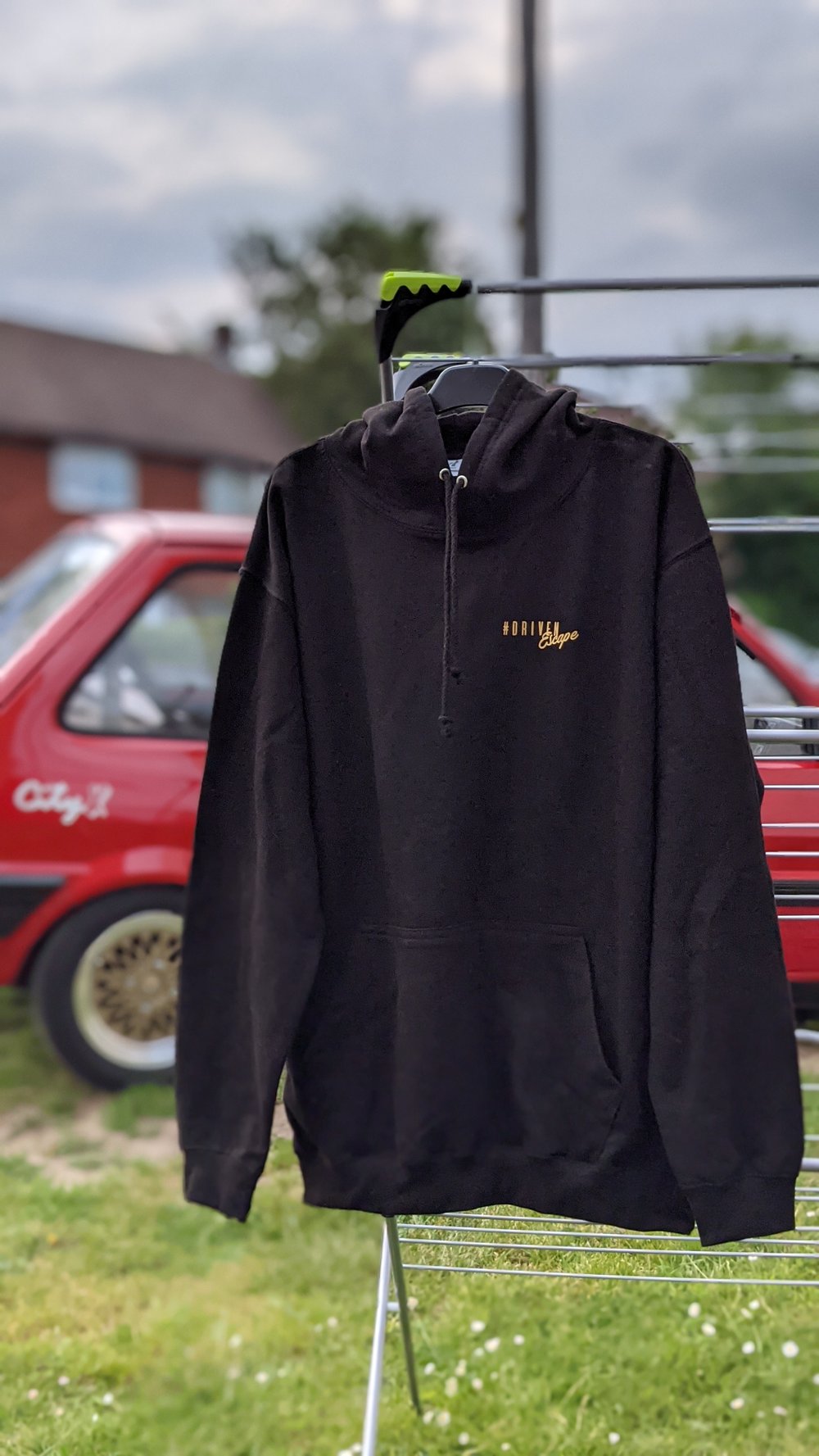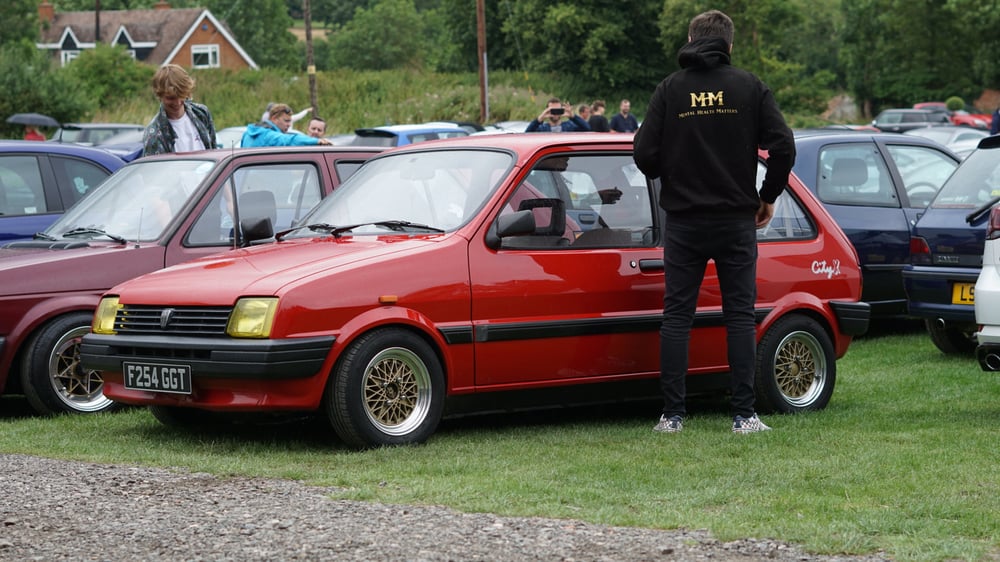 Pre orders open 13/8/2021 7:30 am
Pre orders close 15/8/2021 10pm
These are the first batch of our new collection called MHM (Mental Health Matters) which is a very straight to the point message, with a cool looking logo!
These are very comfortable and much higher quality compared to our other hoodies (due to a new supplier).
Black hoodies with the gold MHM design on the back and with our signature style design on the front left peck.
To protect the print, the supplier recommends washing them at 40 degrees .
As with all Driven Escape products, all profits get donated to Mental Health Research UK. So you are also helping out a great cause!
Size guide S 36" M 40" L 44" XL 48"