Tinted Chrome Driven Escape Shield Sticker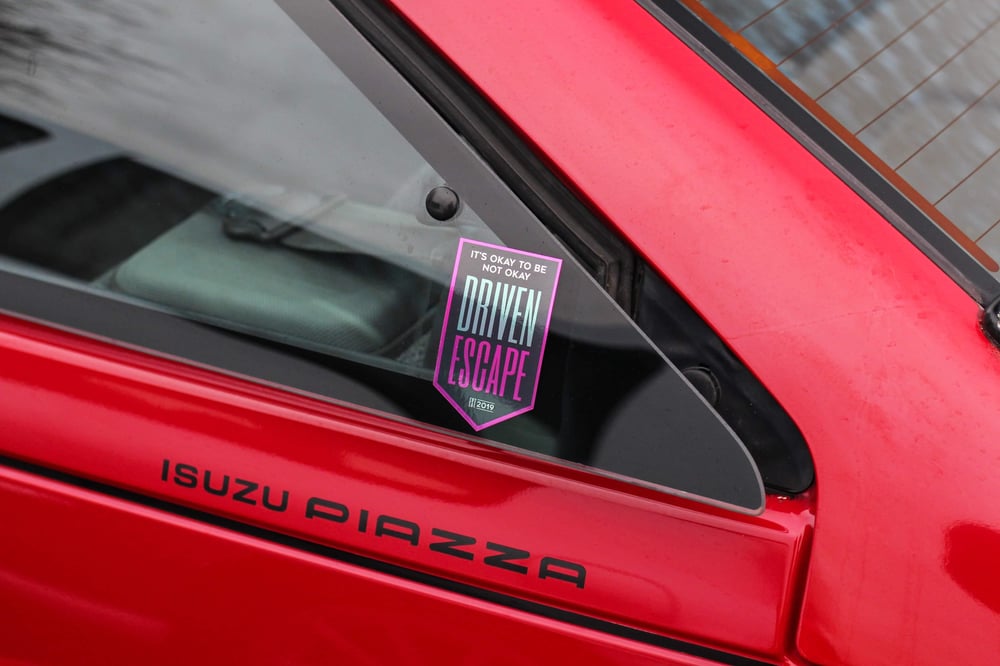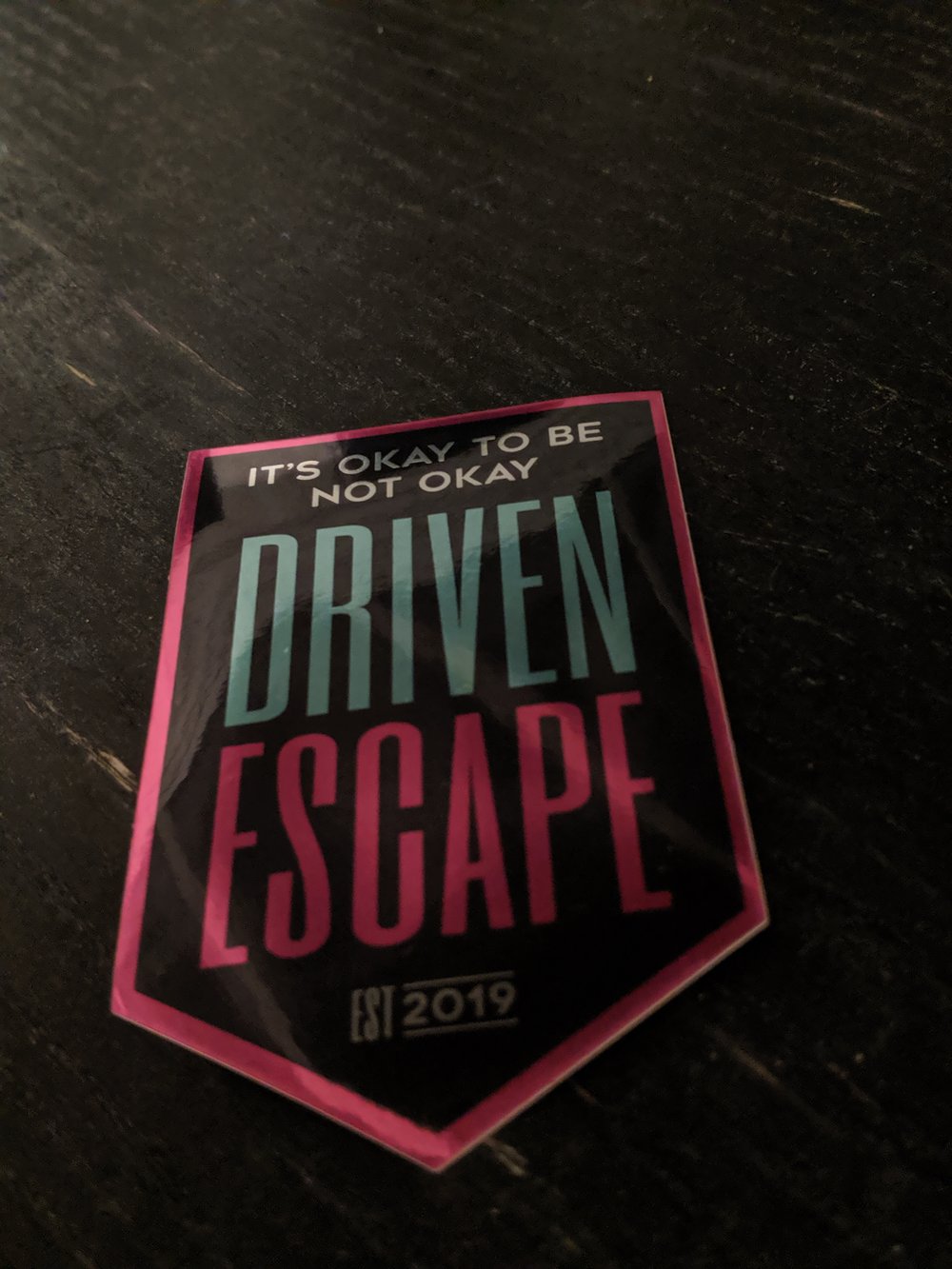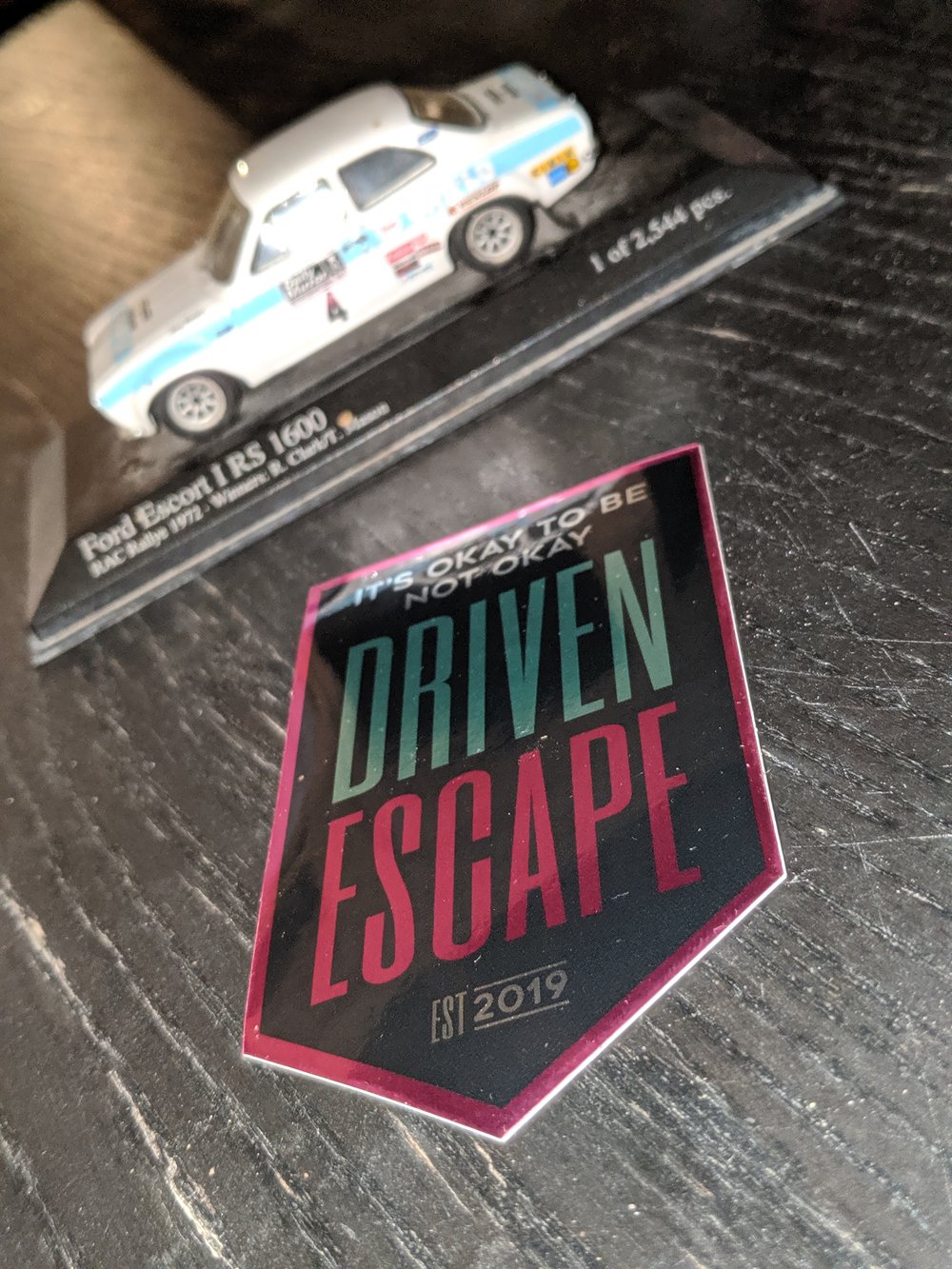 A very special version of our brand new sticker! A tinted chrome shield 'peel and play' sticker! Basically a slap sticker with shape!
60x100mm in size!
As the same with all products, all profits are going to be donated to Mental Health Research UK.